A friend of mine turned me on to a creative meme called Index Card a Day or ICAD for short. The idea is to do something creative at least 6 days a week. The goal is to use an index card – just one. Anyone can find time to do a single index card.
It can be a drawing, painting, poem, prose. Anything you choose. I like the idea so I'm jumping on board. I don't know if I will actually get it done every day, but I figure it's worth a shot. Hopefully it will help me tap the creative process for writing as well.
My cards today are a flower and a butterfly. Both were painted with cheap watercolors on 4×6 index cards.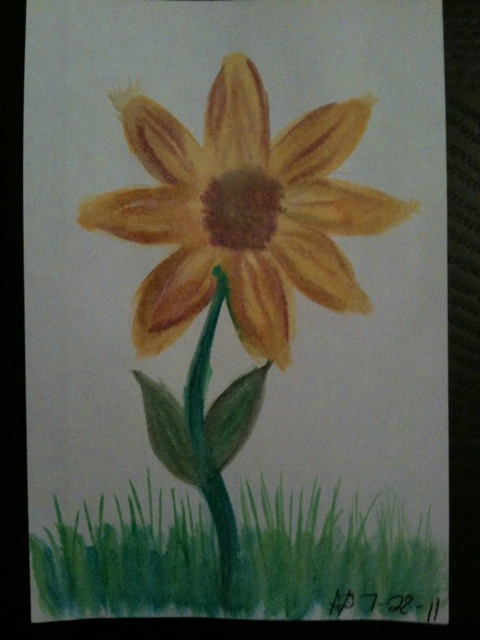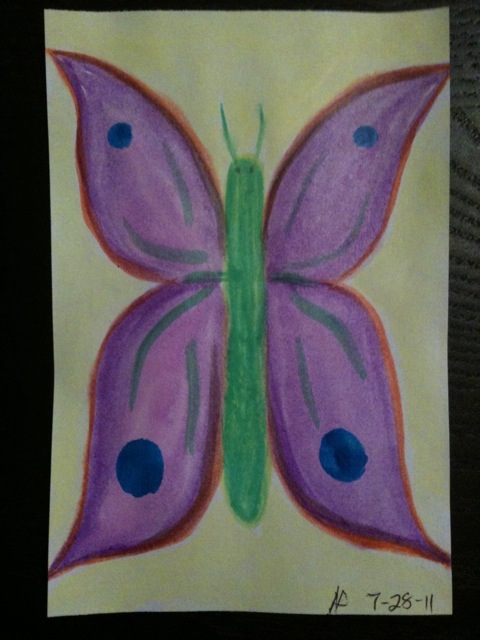 And one more, done with Flair markers.